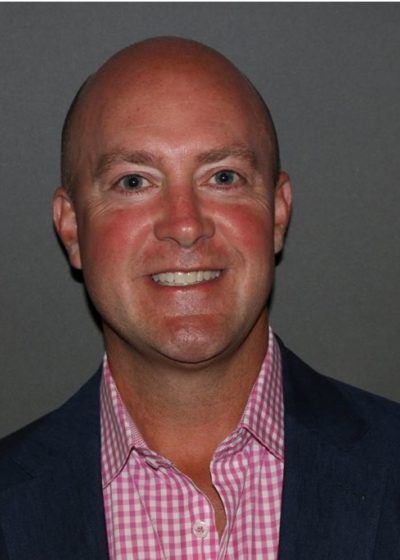 Christopher J. Newton
Executive Vice President
With 20+ years of experience in middle-market finance/commercial banking, Chris began his career at American National Bank (which morphed into Bank One then JPMorgan), before joining Wintrust in December 2009 to kick start its downtown commercial banking presence. He joined CDEC in 2019 after CDEC became part of Wintrust.
A Louisville, KY native, Chris received his MBA from The University of Chicago Booth School of Business in Finance, Entrepreneurship, Accounting and Strategy and has a B.A. in Economics from Washington University in St. Louis.
As an active philanthropist, Chris was recently stepped down as Board President of Friends of Prentice, the volunteer fundraising board that supports Prentice Women's Hospital. Additionally, Chris supports March of Dimes (chair of 2016 Signature Chef's event), Boys' Hope/Girls' Hope, American Cancer Society, and LINK Unlimited. In his spare time, Chris enjoys being on the sidelines of his kids' athletic endeavors, golf, running, music, travel, wine, and the Cubs (not necessarily in that order)!