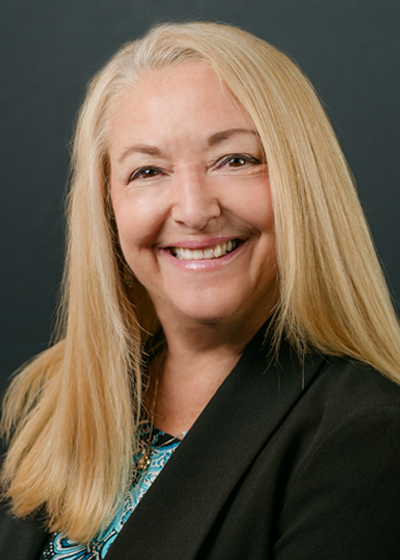 Pamela Raumer
Assistant Vice President of Marketing
Pamela Raumer brings 30 years' experience in marketing and business development to her role as Assistant Vice President of Marketing to the Chicago Deferred Exchange Company. Pam specializes in event planning, social media, branding, niche development strategies, and communications with an extensive background in client service. Pam is responsible for the marketing of CDEC services to law firms, real estate companies, CPA firms, commercial brokers, title companies, and investors in the Northern California/San Francisco Bay area.
Before joining CDEC in January 2020, Pam was the Marketing and Business Development Director for a regional CPA firm for 19 years where she worked with the partners in creating growth management through business development and marketing strategies.

Pam attended the University of Berkeley, California. She currently chairs the programs committee for CREW (Commercial Real Estate Women) East Bay.